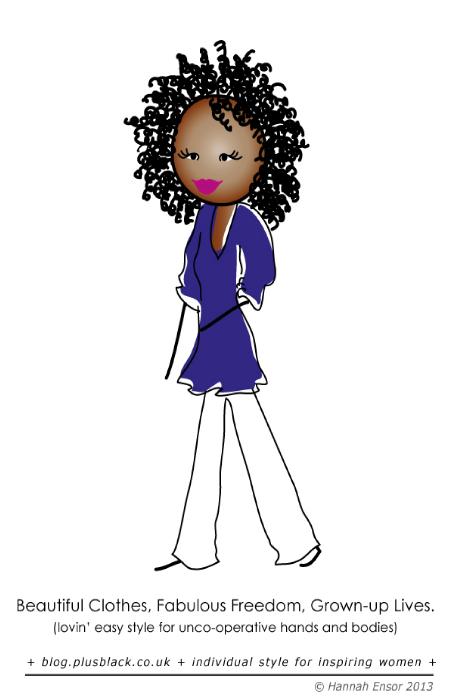 Social Enterprise: Grown-up Lives
Posted on March 18,2013 by EllePlusBlack
I received another of Hannah Ensor's illustrations at the weekend, inspired by the ease and beauty of the new Winser London range featured here last week. I'm calling this one 'Grown-up Lives'.
Both name and inspiration seemed entirely apposite to me as I had been thinking about company structures and how outdated traditional capitalism and its' me-me-me ethos seems in today's world.
OK, I see the puzzled frowns as you wonder where I'm going with this but it's all about being grown-ups, no?
Notes:
[Full copy with linking to page of just this showing all comments]
[Full article, links, sharing, tags, comments as per current blog]
[scroll down for 10 blog postings then click for more]
[Banner at bottom for archived by year